Private music lessons are a fantastic way to gain proficiency in instrumental play and voice development. Private lessons provide personalized instruction that cater to individual needs and abilities, providing the clearest path to progress on an instrument or with singing. Each lesson is an opportunity to review progress made in the previous lesson, as well as learn new skills that will help the student achieve higher levels of performance. Music is a discipline that can be fun and an enjoyable learning experience, and private lessons make it easier to achieve one's goals.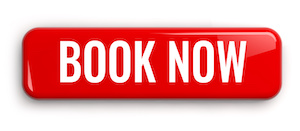 Here are some of the private lessons available at our music studio:
Guitar: Lessons are available for acoustic, electric, and classical guitar. Starting age is typically 7-8 years old. A properly fitted instrument is important for ease of playability.
Piano: Lessons are available for classical study and modern keyboard play. Piano is widely considered the foundational instrument in music, as it serves as a rhythm, melodic, and harmonic instrument. The recommended starting age is 5 years old.
Voice: Lessons are available for vocal development and singing for fun. Vocal development is recommended for students who have hit puberty and older. Children 10 and younger should only do 30-minute lessons to avoid straining their voices before they are ready.
Bass: Electric bass lessons are perfect for students who enjoy playing that groovy, low booming sound.
Drums: Drum set lessons are available on a high-quality electronic drum kit.
Strings: Lessons are available for violin, viola, cello, and upright bass.
Ukulele: The ukulele is popular due to its simplicity, having only four strings, and easy learning curve.
Trumpet Lessons and Saxophone Lessons and Clarinet Lessons are also available.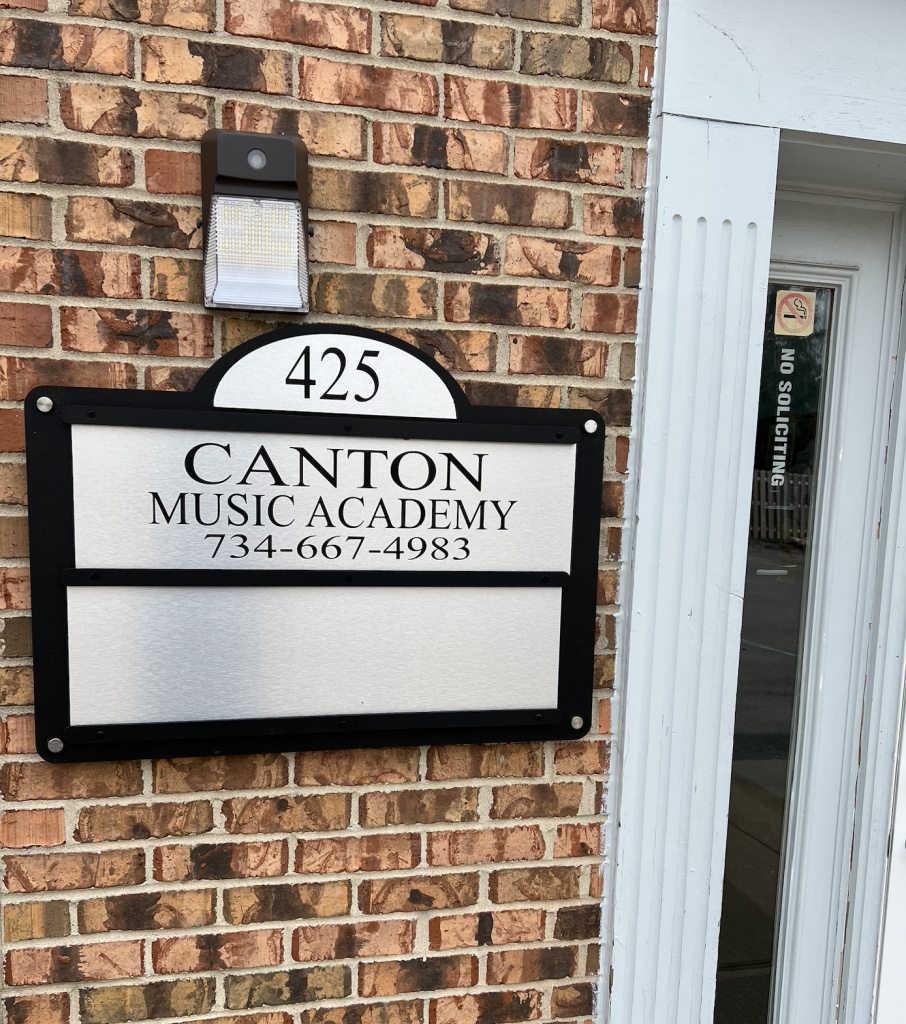 Standard enrollment pricing for private music lessons is 30 minutes for $33.00, 45 minutes for $45.00, and 60 minutes for $60.00, billed monthly. Discounts of 5% for 8 lessons and 10% for 15 lessons paid in advance are available.
Playing a musical instrument offers numerous benefits, including stress relief, improved cognitive function, and increased hand-eye coordination. Music can also provide a sense of achievement and increased confidence. Learning music can be an enjoyable and enriching experience, and private lessons are the best way to get started.
Please call us at 734-667-4983 to learn more or schedule lessons.