MUSIC LESSONS FOR ALL AGES
Our teachers have university degrees and varying performance experience. They are chosen not only for their qualifications but also for their ability to relate to the typical needs of our students.
OUR SERVICES
MUSIC LESSONS FOR YOU
We teach beginning through advanced students to play and sing in many different styles of music. Private music lessons focus on building solid fundamentals as well as allow for creative expressions of music, along with training in improvisation.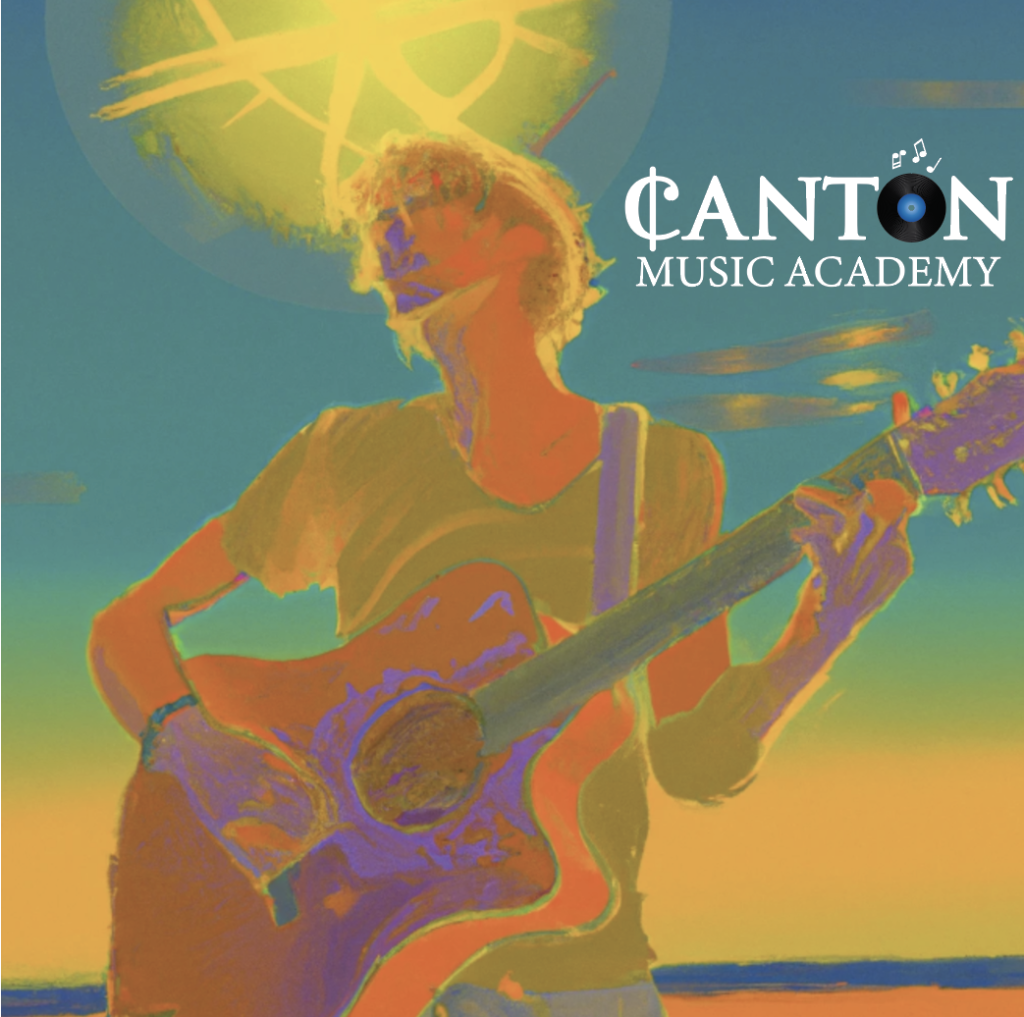 Do You Want To Be A Musician?
Check Our programs and become One!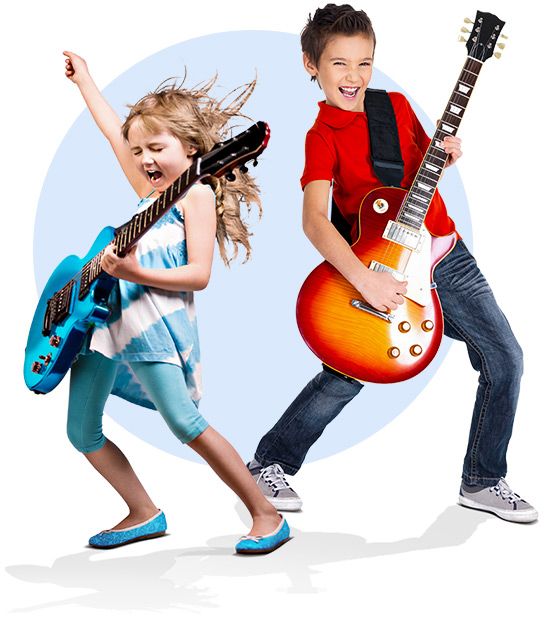 Music Lessons
we Teach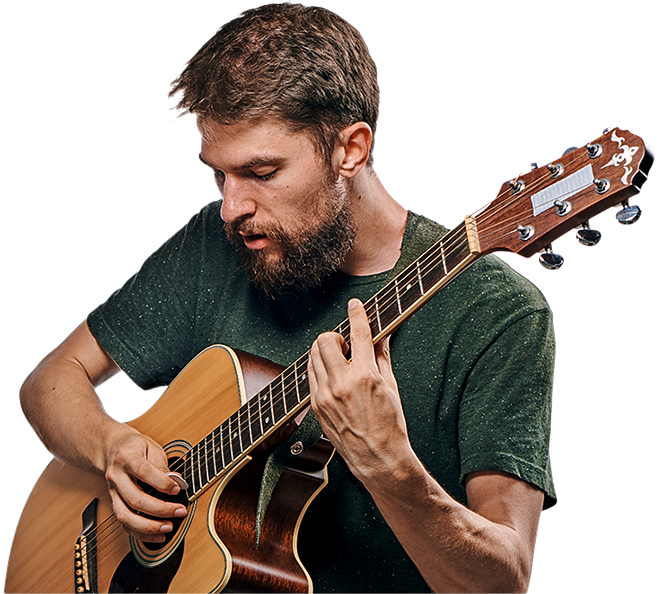 What's New AT CANTON Music Academy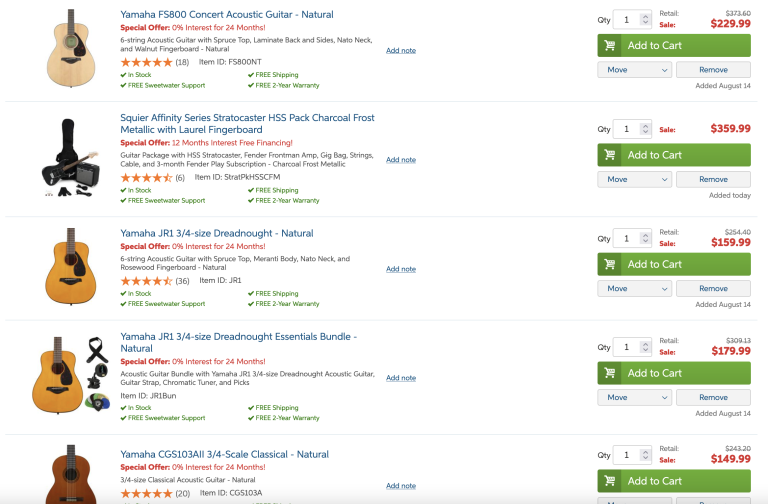 Shop Guitars For Beginners Are you an aspiring musician, drawn to the soulful strums of a guitar? Look no further, as we delve into the exciting realm of "Guitar for Beginners." Whether you're captivated by the acoustic elegance or the electric energy, picking up a guitar is a gateway to a world of musical wonder….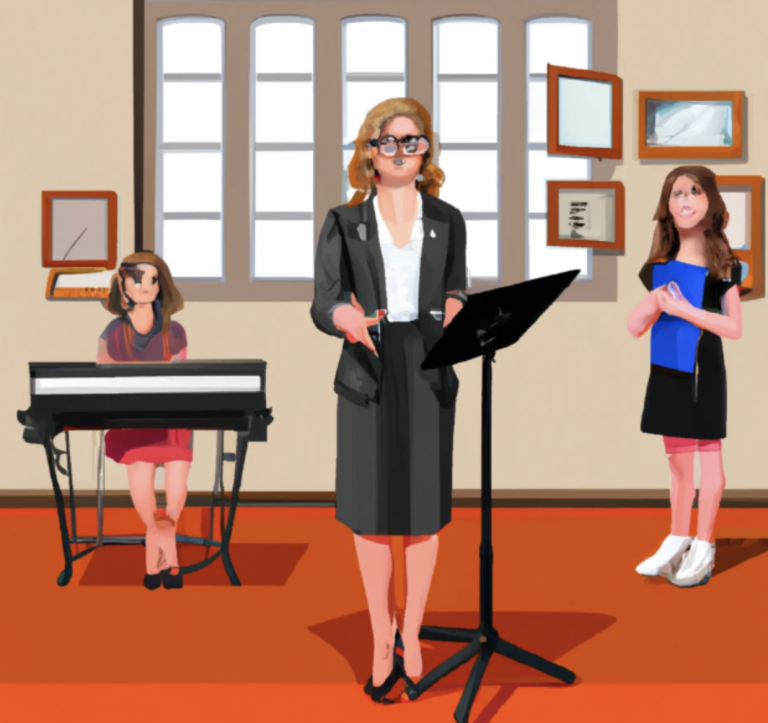 Discover Our Exceptional Teachers at Canton Music Academy! At Canton Music Academy, we take pride in offering a team of exceptional instructors who are passionate about music education. Each of our teachers brings a wealth of knowledge, experience, and a deep love for their respective instruments. Whether you're interested in piano, voice, guitar, drums, violin,…
Dear Parents, Students and Teachers, We have an important update regarding parking for Saturday, May 13th, 2023. Due to repairs being conducted by the building management team, our regular parking lot will be unavailable on that day. However, we have made alternative arrangements to minimize any inconvenience to you. For parking on May 13th, please…
what our clients say about us