MUSIC LESSONS FOR ALL AGES
Our teachers have university degrees and varying performance experience. They are chosen not only for their qualifications but also for their ability to relate to the typical needs of our students.
OUR SERVICES
MUSIC LESSONS FOR YOU
We teach beginning through advanced students to play and sing in many different styles of music. Private music lessons focus on building solid fundamentals as well as allow for creative expressions of music, along with training in improvisation.
Do You Want To Be A Musician?
Check Our programs and become One!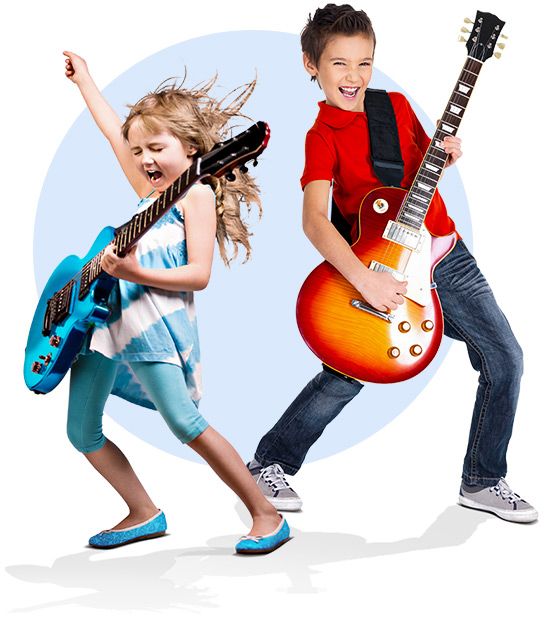 Music Lessons
we Teach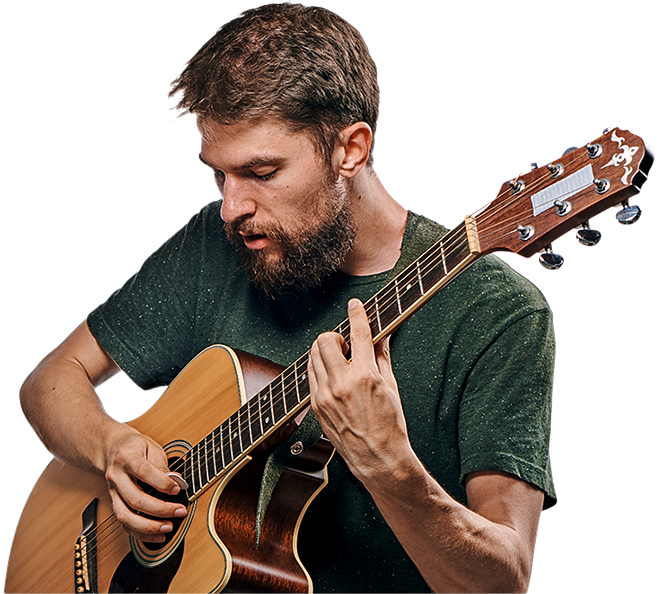 What's New AT CANTON Music Academy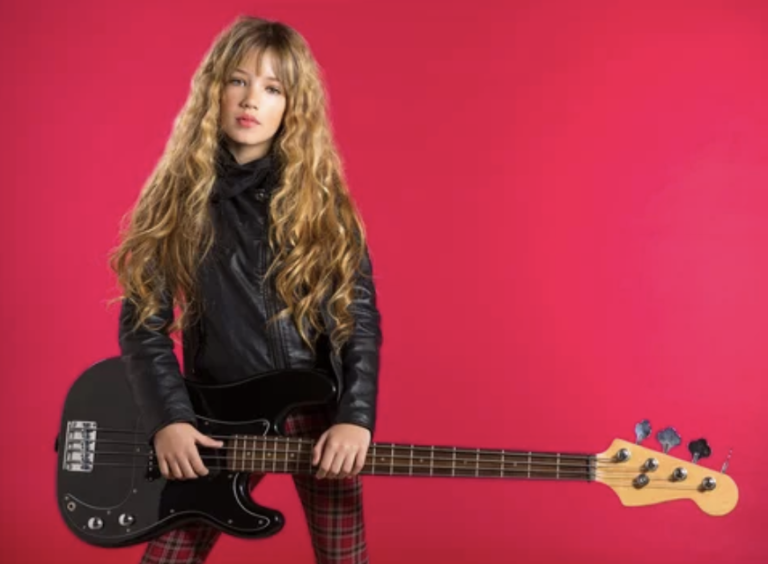 Are you interested in learning how to play bass guitar but don't know where to start? Look no further than Canton Music Academy! Our experienced instructors can teach you everything you need to know to become a skilled bass player. The bass guitar may not be as flashy as the lead guitar, but it plays…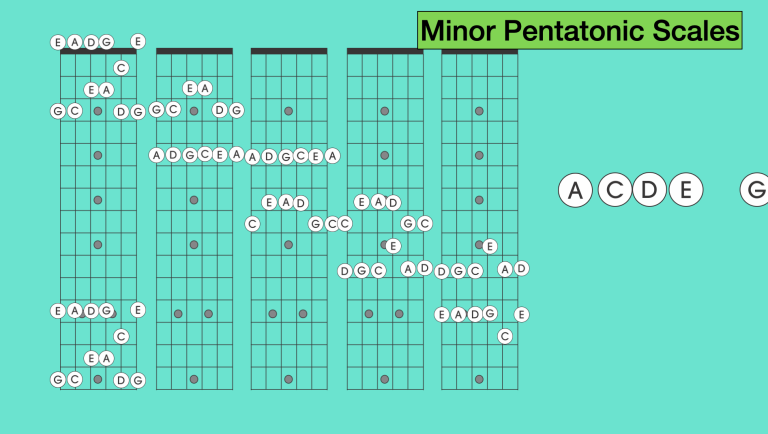 Minor Pentatonic Scales: Unlocking the Key to Rock, Blues, Jazz, and Pop Music When it comes to music, there are a few scales that are so iconic and versatile that they become essential tools for musicians of all levels. One of those scales is the minor pentatonic scale. This five-note system of intervals has become…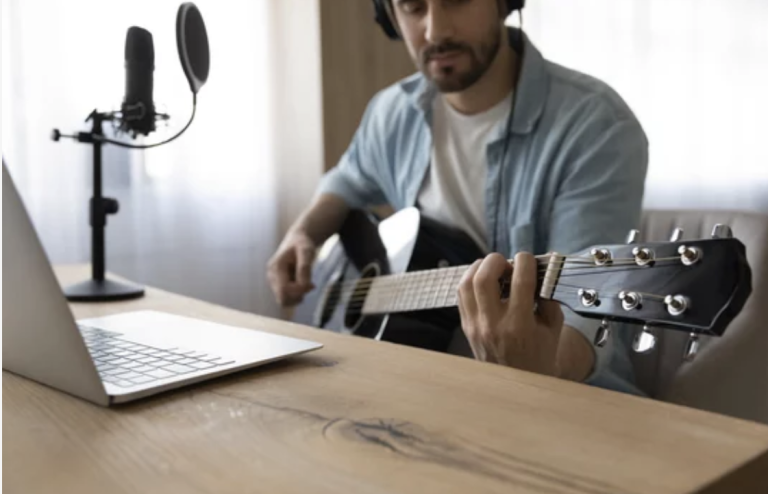 As the world adapts to new ways of learning and connecting, Canton Music Academy remains committed to providing exceptional music education to our students. Alongside our in-person lessons, we continue to offer virtual guitar lessons to accommodate the diverse needs and preferences of our student community. The Advantages of Virtual Guitar Lessons: Canton Music Academy's…
what our clients say about us