Music Lessons in Ann Arbor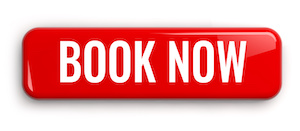 Are you interested in taking music lessons in Ann Arbor? Look no further than Dixboro Music Academy! Conveniently located in the unincorporated Village of Dixboro, on Ann Arbor's Northeast end, our academy offers private music lessons to students of all ages and skill levels.
Our experienced and knowledgeable instructors offer personalized lessons in a variety of instruments, including piano, voice, guitar, drums, bass guitar, ukulele, violin, cello, saxophone, and more. Whether you're a beginner or an experienced musician, our instructors will help you reach your full potential and achieve your musical goals.
At Dixboro Music Academy, we believe that music is an essential part of a well-rounded education. Learning to play an instrument can help develop discipline, creativity, and self-expression. Our private lessons provide personalized instruction tailored to your individual needs and goals, allowing you to progress at your own pace.
In addition to private lessons, we also offer group classes, workshops, and performance opportunities for our students. Our group classes provide a fun and supportive environment for students to learn and grow together, while our workshops offer a more in-depth look at specific musical styles or techniques. Our performance opportunities give our students the chance to showcase their skills and gain confidence on stage.
At Dixboro Music Academy, we are committed to creating a welcoming and inclusive environment for all of our students. We believe that music is for everyone, regardless of age, experience, or background. Our instructors are passionate about music and dedicated to helping each and every student succeed.
So if you're looking to start your musical journey or take your skills to the next level, contact Dixboro Music Academy to schedule your first lesson. Discover the joy of making music and achieving your musical dreams with us!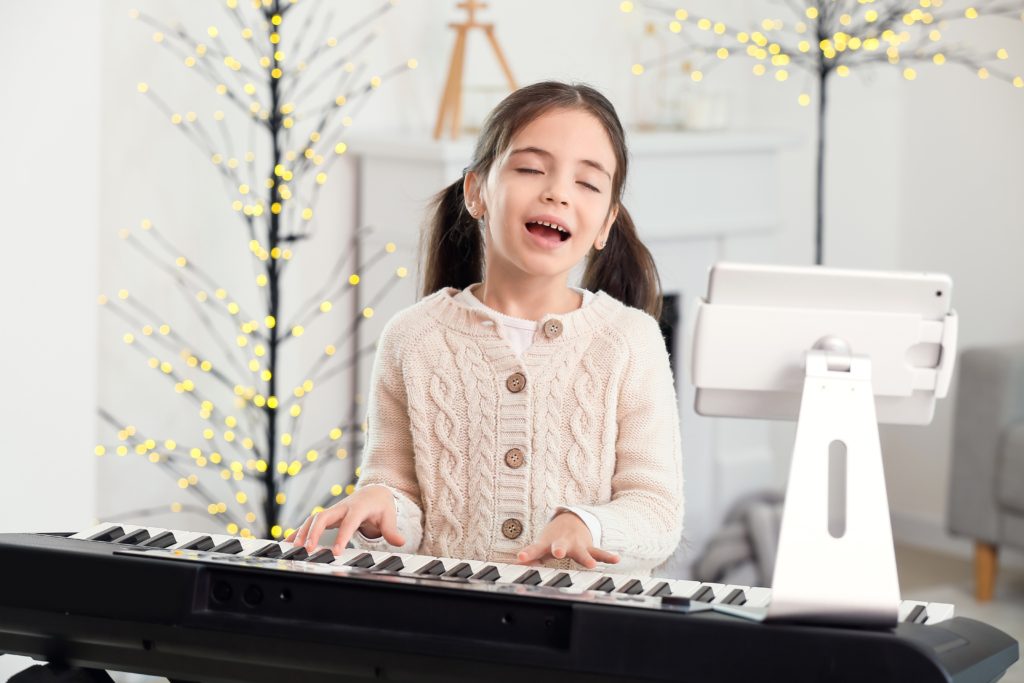 Use our Online Scheduler or call us today at 734-418-0640 to book your first lesson!
Dixboro Music Academy
5155 Plymouth Rd., Ann Arbor, MI, 48105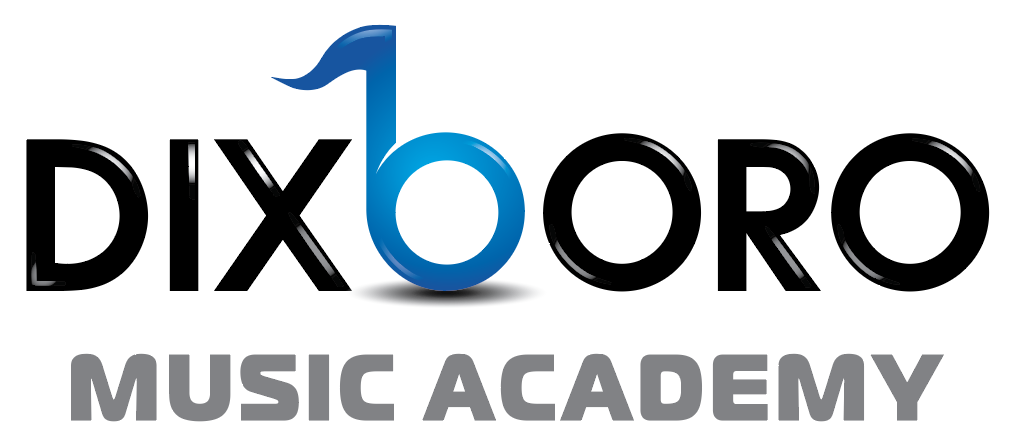 Looking for music lessons that cater to your age and skill level? Look no further than Canton Music Academy! Our energetic and highly skilled teachers offer a wide range of music lessons that are perfect for students of all ages and skill levels. Here's a convenient list of the music lessons that we offer:
Piano Lessons
Guitar Lessons
Drum Lessons
Voice Lessons
Bass Lessons
Violin Lessons
Cello Lessons
Upright Bass Lessons
Saxophone Lessons
Clarinet Lessons
Flute Lessons
Ukulele Lessons
Trumpet Lessons
We offer 30, 45, and 60-minute sessions to cater to your availability and preferred pace of learning. With our flexible scheduling, you can choose a time and teacher that works best for you.
It's never too early or too late to start your musical journey. Our lessons are open to students of all ages, and our teachers are experienced in working with students at different levels of proficiency.
Getting started is easy. Just give us a call or text at 734-418-0640, and we'll be happy to answer all your questions and schedule your first lesson. You can also book now on our website by clicking the link provided.
We're excited to welcome you as our newest student at Dixboro Music Academy!
We look forward to seeing you soon as our newest student!