Canton Music Academy Teachers 2023
Discover Our Exceptional Teachers at Canton Music Academy!
At Canton Music Academy, we take pride in offering a team of exceptional instructors who are passionate about music education. Each of our teachers brings a wealth of knowledge, experience, and a deep love for their respective instruments. Whether you're interested in piano, voice, guitar, drums, violin, or other instruments, our talented instructors are here to guide you on your musical journey. Allow us to introduce you to our remarkable teachers:
These incredible instructors are ready to share their expertise and help you achieve your musical aspirations. To book a service with any of our teachers, please visit our booking page: Canton Music Academy Booking.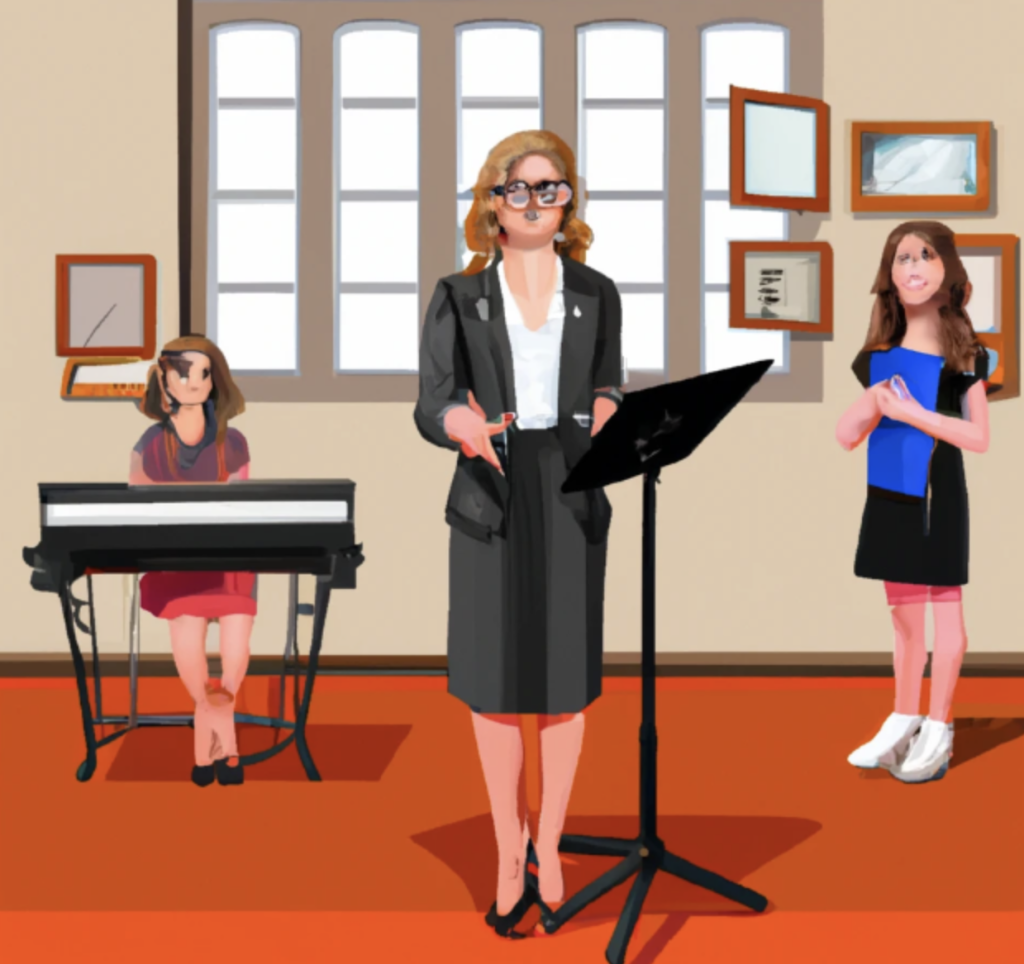 Don't miss this opportunity to learn from the best. Embark on a musical journey with Canton Music Academy today!