Parking Lot Situation on 5/13/23
Dear Parents, Students and Teachers,
We have an important update regarding parking for Saturday, May 13th, 2023. Due to repairs being conducted by the building management team, our regular parking lot will be unavailable on that day. However, we have made alternative arrangements to minimize any inconvenience to you.
For parking on May 13th, please use the parking area behind the SuperBowl Bowling Alley. The entrance to this parking area is off Ford Road, not our usual entrance on Canton Center Rd. We have included a screenshot from Google Maps (see below) to help you locate the entrance and get a better view of the parking area.
The SuperBowl Bowling Alley parking area is conveniently close to Canton Music Academy. If you accidentally enter the parking lots at Burger King, McDonald's, or the strip mall, don't worry! These lots are all connected, so you'll be able to get to the back of the bowling alley.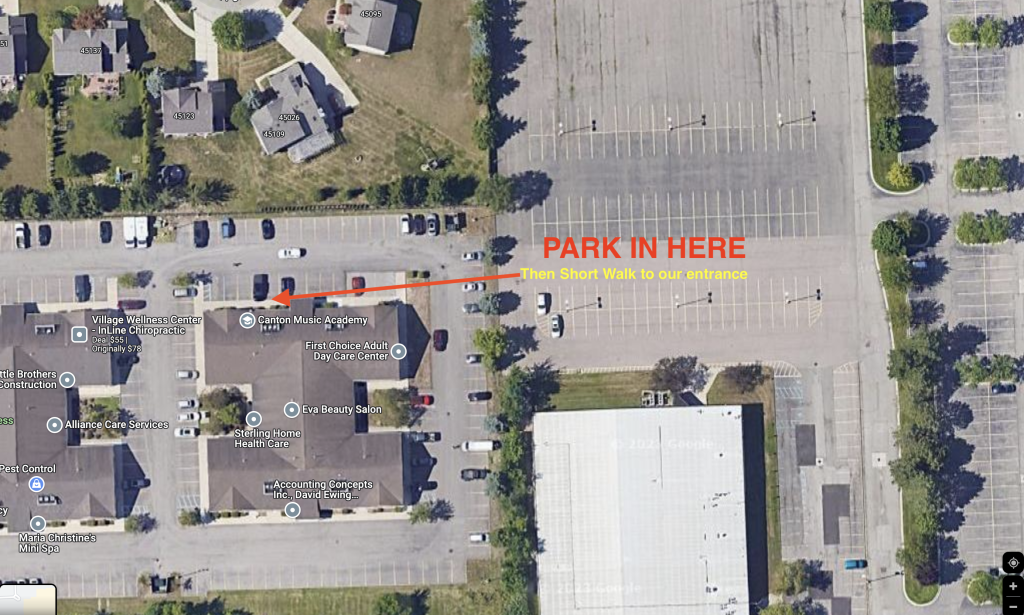 We apologize for any inconvenience caused and appreciate your understanding. The building management team had a great opportunity to make improvements to our parking lot, which will benefit all businesses and customers in our plaza in the long run.
We assure you that this temporary parking solution will meet your needs effectively. If you have any questions or need further assistance, please contact our customer support team at 734-667-4983.
Thank you for your patience and flexibility in adjusting to this change. We sincerely value your continued support and look forward to seeing you on Saturday, May 13th, 2023.
Best regards,
Henry Bahrou – School Director – Canton Music Academy